WHY SHOULD I USE CRM?
CRM is a system that you can understand the customer necessity, serve the appropriate service and products and share them in an organization. You can save your all conversation traffic about your customer, define the customer necessities and create new campaign and opportunities with Webticari CRM module.
Customer Relationship Management

You can know the choice and the trend of your customers, define the correct marketing strategies via CRM customer relationship module. In the world nearly in the all markets the competitive has increased, entering date of the products to the market has shortened and the margin has decreased. Accessing to the customer efficiently, shaping the goods&service by understanding the customer demands are very important. CRM serves you to work without paper. You can incorporate your employees by defining them in different authorization levels in different department. You can keep the Business - Conversation - Visit - Meeting - Event Management as customer firm related. You can watch the products in the Representation Management and Technical Support pool and review the situation.
You have the new customers that you take their informations like the internet, mail, visit or recommendation, you can see the campaign operationa and also you can follow your sale crew performance.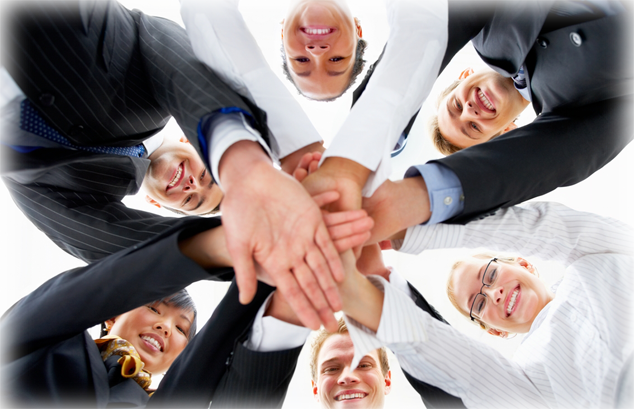 You can assign the order and conversation task to your sales representatives and sections. You can make the customer experience performance increase maximum by creating e-mail notification and reminder. Also your all departments know about all new information, order, current stock situation and sale opportunity in the system.
The Advantages of CRM System
You serve better service to your customers
You are in touch with your customers in a regularly and efficient communication
You sale the right product at the right time to the right customer
You create Grimmal and Vertical sale opportunities.
You make the sale crew easier and faster sell.
You evaluate the sale opportunities correct and efficient.
You find new customers.
You use the technology to increase the profitability per customer.