Cash Box Integration Actions
Webticari Market Automation provides you to work easy, useful and more performance. It supports all the fictions to control your market. You can work out of your office particularly at work, athome, on holiday. You can take the endorsement and profit reports. You can do the commodity purchase actions, current and debt following by taking the endorsement and profit reportings through your mobile phone.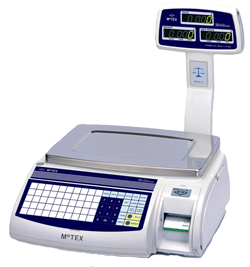 Through cash register-pos controlling ; you can multiply your sales by doing campaign, promotion, discount, member card and point applications. And you can import all the sales at the touch of a button with unique integration solution.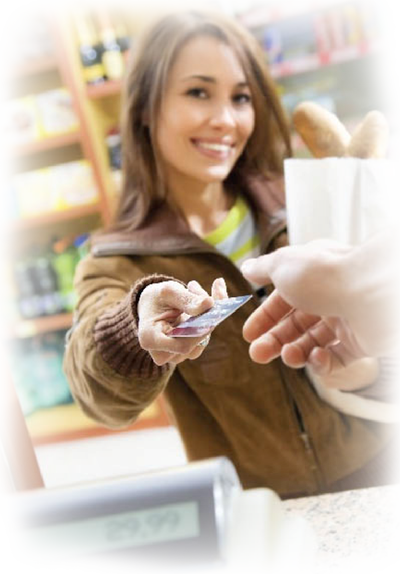 You manage your chain market without investing from a centre, change the prices, print the labels and follow the endorsements. There is simplicity when the programme is done, every situation was thought that a user needs and was organised. Through Collected Stock Actions, you can do the price, inclusive of VAT, barcode, profitability. You can watch your market with the stock reports quickly and determine correctly. You can see the products decreasing its level with the critical stock report and take action. You can prevent the faults by preparing the print the worksheet for your market with the insort preparation module. You can report and control the insort campaign supports.
You can follow your daily sales with retail sale part. You can take the related reports. If you have more cash officers, you can do the separate sale following by giving them separate cash clerk code. You can follow the sold product detailed in this part, transfer the sales at the end of the day and follow the daily receipts and expenses. On credit following part was designed for the on credit sale following. It is possible to follow the all actions of the customer and serve them to the customers if it is necessary. You can view all the collections belonging to the customer and all the purchases that the customer has done in the Customer Statement of Account part.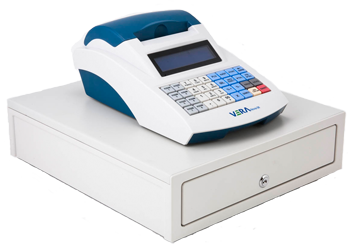 Webticari is integrated with all the current cash register and balances. And it provides you the integration between the delicatessen, butcher, greengrocer, cash box. Also it is integrated with the acquisition and sale . It sends the product, price and PLU informations to the machines. It is integrated with transferring the sales to the system end of the days.