Sale In The Zone And The Service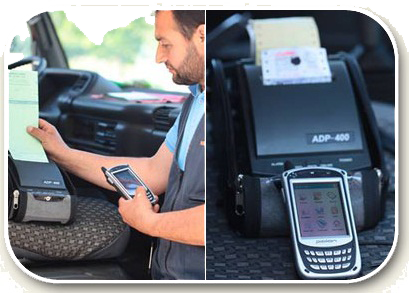 Webticari Zone Sale Automation provides the business to do zone sale, marketing, payments, collections, stock and order controlling, fast sale and following. The business do the stock control correctly and use their stocks efficiently. In the oven automation, webticari is in the automation action. You can send the taking orders to the cars with the Warehouse action invoice.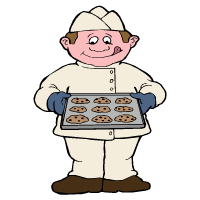 Through online usage of Zone Sale Automation, the business has the data transfer opportunity between the zone staff and business station. Zone sale automation provides the business to have speed, quality and right and on time actions to the taking order and sale actions. They mean staff , vehicle and expense possession.
Production, Equipment and Warehouse Following
Daily produced productions list - Produced production amount - Wholesale following with the shipment on the production screen- Taken refund following - Fogy following - Machine tool sale following - Wholesale opportunity - Unit cost account of the produced production - Following the balance sales on the product on screen - Transferring opportunity of the machine tool to the daily cash box - Group the products as category - Make the production screen & informations for the users
Daily Cash Box Following
Collection & payments following - Taken cheque following on the cash box screen - Automatic transfer of the collections coming from the shipment to the daily cash box - Entry the cash box expense types - Transfer from the daily cash box to the main cash box - Receipts&expenses following
Supplier Account Following
Debt & Claim Following of the firms that you buy goods & service
Statement Inventory and Transfer to excel
Staff Following
Daily , weekly , monthly progree payment & scoring following
Staff prepayment following
Cheque/Bond Following
Creating your own cheque book - Customer bond and cheque following - Cheque collection from the cash box - Cancellation Actions
Waybill and Invoice Actions
Making out a waybill with amount or without amount - Making out a waybill according to the distribution unit - Turning all sales into the waybill - Daily Waybill List - Making out an invoice according to the main selling party - Entry Acquisition Waybill - Entry Acquisition Invoice - Entry Refund Invoice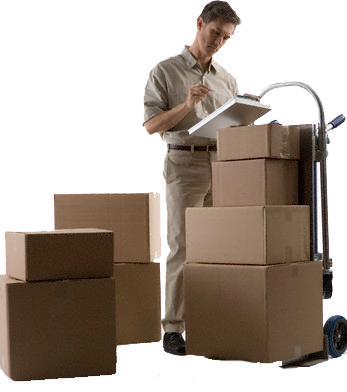 The Other Things That You Can Do In The Zone Sale
Management of the shipment and the zone sale with the portable terminal
Following the warehouse through the portable terminal
Taking the order with the portable terminal
Following the refund with the portable terminal
Collection with the portable terminal
Management and the following of the product shipment with the portable terminal
Automatic transfer from the portable terminal to the computer
Taking the order and transferring to the computer with the portable terminal
Creating the delivery invoice through the portable terminal
Possibility of making out the free invoice with the portable terminal
Making out an invoice and delivery in the vehicle during the sale
Promotion following from the portable terminal