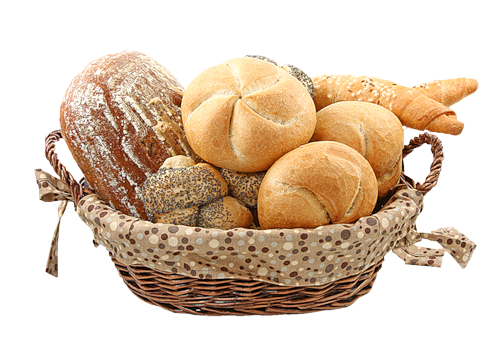 OVEN AND MEALY PRODUCTIONS AUTOMATION
It is developed for the ovens and very easy programme. There are Customer Following, Waybill and Invoice parts in the Oven Automation. You can use it as multiple users. Also you can follow your staff's prepayment actions on the programme. You can make out a waybill quickly by grouping your customers. You can definediscount definitions to your customers separately.
Oven and Mealy Products Automation is developed for the bakers. You can follow the bread and the other mealy products amount actions,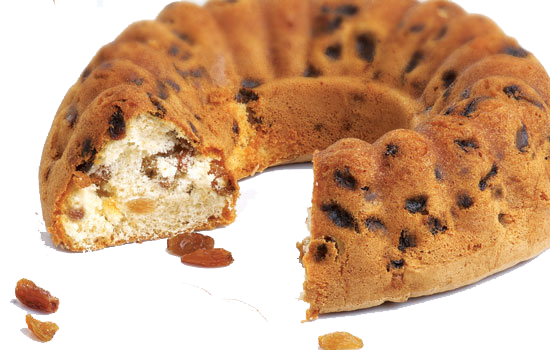 bread amouonts giving to the bread distribution vehicles, refund, waste amount of the bread. You can sale with barcode or without barcode so you can have many opportunities about staff and product based report. This is the first programme.
All Sections Are In Your Hands
You can define many actions such as limitless amount product, customer, supplier, staff, bank, special card, warehouse, section and shipment vehicle with Oven and Mealy Product Automation for your business. You can group your customers having more than one section (markets, crammers, canteens etc.) under a main firm. You can follow the statement following only separately also collectively through current unification way. If you have more than one oven and mealy production output and sale place, you can follow many actions such as production, daily service, order, daily receipts&expenses, daily and cash box. you can do that only separately also one centre. You can access your accounts that you access the internet, follow the business situation.
Can You Follow the Produced Bread?
Following the daily sale, expense and the other incoming registers, staff salary statement, cheque/bond, and everything
Calculation unit and fixed cost
Following the equipment and warehouse
Creating the product receipt
Following the amount of the spending to the product according to the product receipt
Product transfer between the sections and controlling the machine tool sale
Controlling and following of the products loaded to the vehicles from the sections
Following the products loaded to the vehicles, sold products and the rest of them
Following the staff statement
Calculation the scoring and the progress
Following the staff prepayment
Invoice and waybill
Making out an invoice and waybill to the distribution unit sections
Making out a waybill with amount and without amount
Facility of making out a collected invoice (editing the waybills cut as an invoice)
Circulation invoice
Taking over the staff, section, product, decimal and distribution units to make the circulations quickly
Multiple descriptions
Authorization
Using more than one user facility on the network
Only imaging authorization
Using the module authorization
Advanced reporting skill
Possibility of transferring Excel