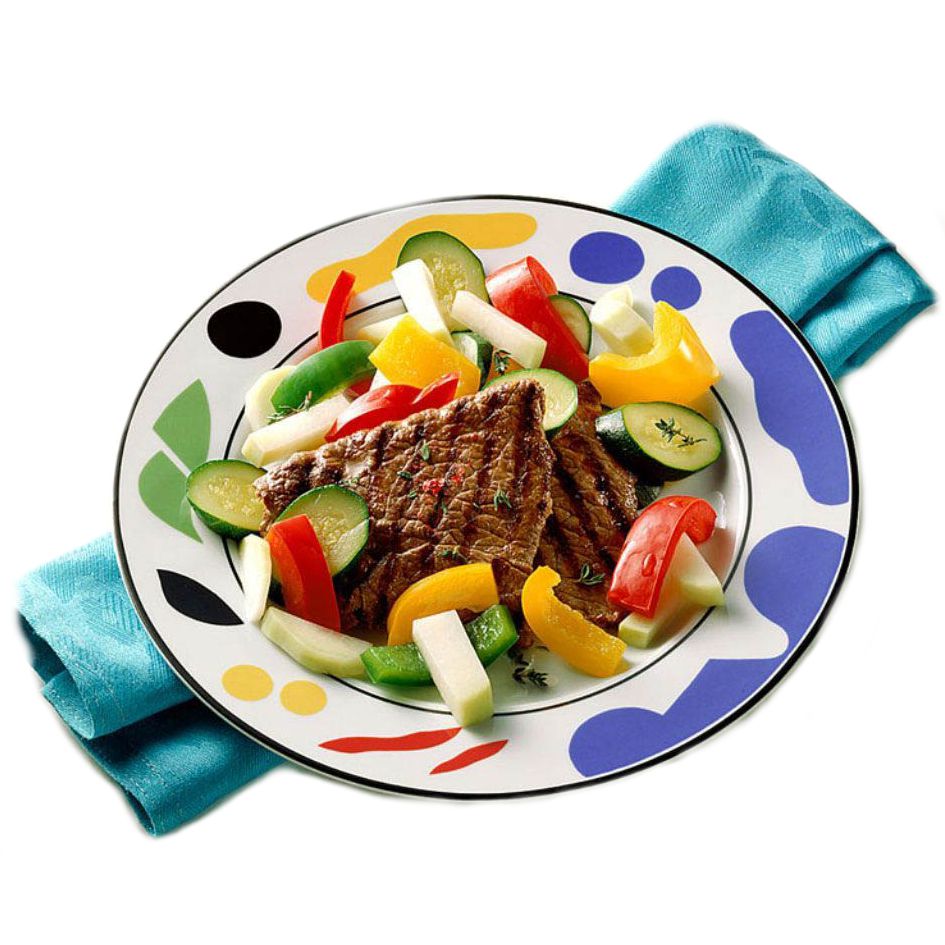 RESTAURANTCAFE FASTFOOD PUB FOLLOWING PROGRAMME
Restaurant Automation Programme is a practic software about the restaurant-pub, cafe, fastfood, bakery and the other firms that the business can use this software. These places can do their daily actions in the trusty area.
It provides you to do many actions like stock following, cost account, customer staff actions, making out an invoice, input bill in a restaurant and the reservations. Running a restaurant is fast and very easy with this programme. You can follow the customer, proceeds, account and stock following with Webticari Restaurant. You can forward these orders to your cook fast and perfectly.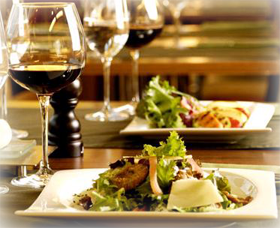 Central Management System provides you to follow the points efficiently. It is the pioneer in its branch in Franchise following system. Restaurant programmes let you to run the business and management activities from the software. So you don't need to make out a bill in a restaurant with this technology.
Daily, Weekly, Monthly Cash Box Reports
Webticari Restaurant Automation provides you to work user friend interface, easy, practic and performanced and helps your business and you. You can make the stock and customer actions that you sale the product and print them. You can take the daily, weekly, monthly cash box reports and view the periodic profits.