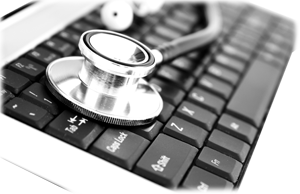 Maintenance Agreement and Following
The other useful specificity of Service module is that adding the special maintenance agreements to the customer. You can add periodic maintenance agreement special for your customers, you can associate these agreement with the products. You add the customer of the agreement and the related products with the agreement to the agreement. You add the start date of the agreement and the date of completion of the agreement. In this way, you record the agreement by entering all the informations.
You can see the reminder days of the agreement done with the current when you enter in the work order. You can view the inventory of the actions weekly or monthly by seeing the maintenance history from the periodic times list.