Color-Size-Kavala
Taking the control is very easy with Webticari Stores Programme. You can do many actions like stock following, payment following, cash box following, customer following, product following with the barcode, color size following, endorsement following, bonus following. You can do these actions with Webticari, it is not an imagination.
You can compose many stocks according to the color and size definition at the touch of a button with Webticari. You can sale them detailed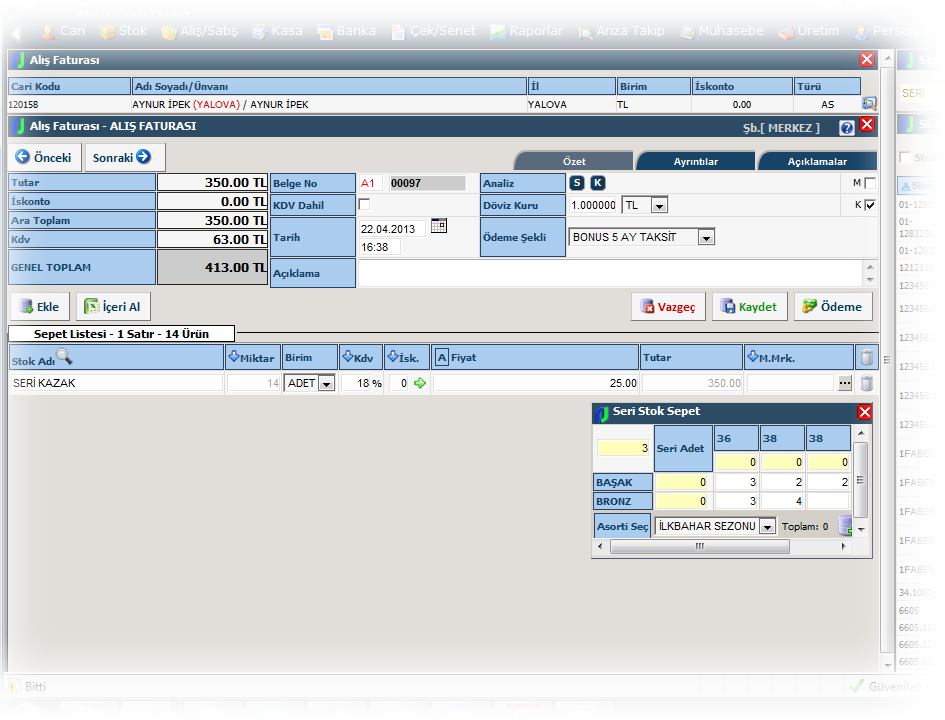 according to the color and size by taking it as a series. You can define the color and size informations under the Series Details tab that you have chosen Series Industrial Complex Stock for the stock type and you have added Series Stock Definition. You can define the required sizes for the products by clicking on the Define The Size and you can define the required colors for the products by clicking on the Define The Color button. You can choose the size and color of your products with Define The Series Stock button. If you want, you can accelerate the actions by marking all the colors and the sizes with the Choose All button.
You can access the size and the color with the color and size information that you will write on the Search button. You can use the asorties in your purchases and sales by defining with the asorti button. There is a series stock screen when you want to sale or purchase series industrial complex product. If you want, you can enter the purchase amount or make the purchasing and selling by choosing the asorti that you have defined. You can sale very quickly by using the current barcodes or composing the barcode again. You don't believe in the easiness and speed when you sale and pay the product on the cash box.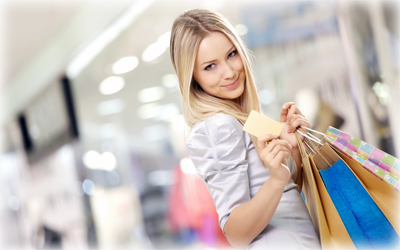 You can make the staff and cash box following practically in your stores, calculate the staff bonus. You can make your stores rise. You can make the product admittance and deliver actions very easy with your computer or the portable terminal. Retail Module includes the dynamism, easy usage and the functions with the versatile solutions.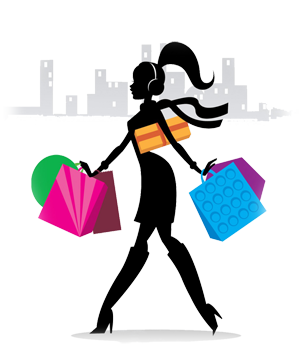 You can increase the profitability by controlling the stock, you can make the active payment following by increasing the customer satisfaction through giving the fast solutions to the customer's demands. You can analysis by defining many specificities like color, size, kavala and drop of your products through equipment specificities class structure. You can company these specificities with the equipment register that you want and you can do the different value entrance for the each equipment specificity. You can compose the informations like equipment class, unit belonging to the class, supplier, accounting code and you can provide the easy transportation. You can decrease the data input faults and lower the workload through Product Inout and Output easiness.