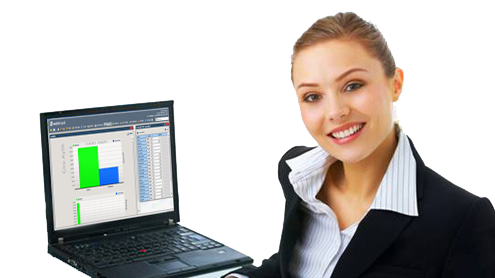 Office Applications
You don't need to have any other software for Invoice, Waybill, Daily Cash Box, Collection, Sale Support Equipment Deposit Following, order, Vehicle Caring Fuel Following, Customer and Stock Following that you need. You can solve your all necessities on a programme. You can access the informations that you want with more than 100 reports in Webticari structure.
All Reportings Are In Your Hands At the Touch Of A Button

You can make actions like front accounting, customer actions, orders, invoice, zone sale, vehicle loading, sale conditions and purchase connections. You can enter the width, height, altitude, product size and product severity. You can view the total amount, severity and size of the orders by taking the Order Severity Size Report. Order Severity Info gives you the easiness during the vehicle loading and evacuation.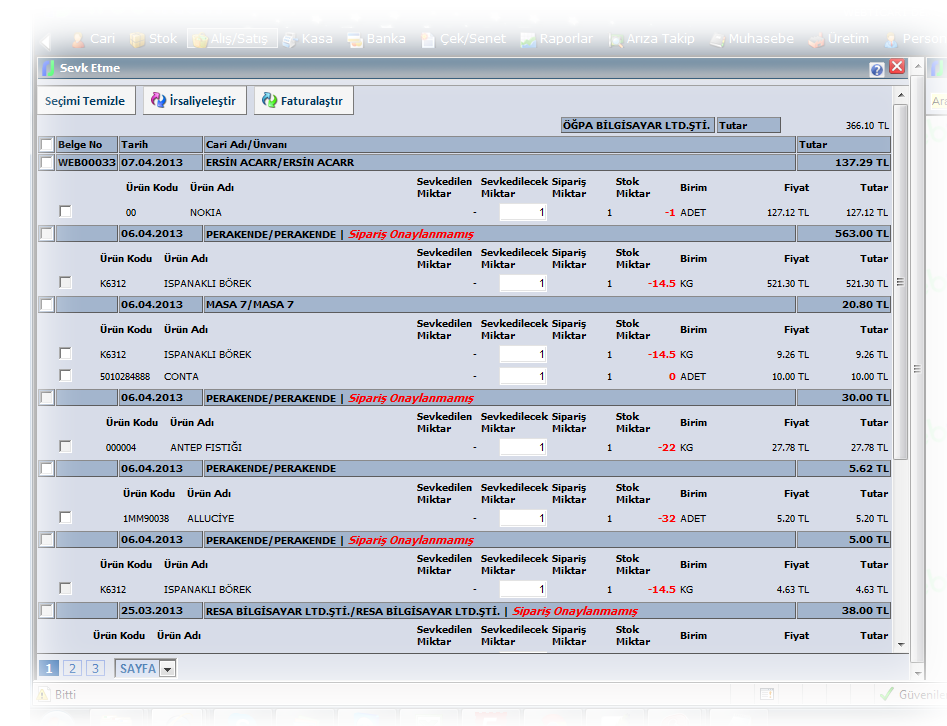 The orders taken in the zone are listed if they were taken from the portabel terminal click on the Import Data button. If they were taken from i-pad, they are listed under the Order. After the order was confirmed, it is the shipment time. If there are no taken orders in the stocks, write the amount that you will send or you can make patchwork shipment by creating an invoice.
Staff Authorization
You can make arrangements on the authorization, deleting the documents, editing, cancel, adding. You can prevent many changes on the previous documents by saving the registers. You can take the control by restricting the price, discount and arrangement authorizations of the sale staffs in the zone.