Make The Agenda Your Business Vehicle

You can access all the informations of your current and potential customers at the same place through Webticari CRM; you can manage the sale opportunities, offers, orders and presale processes. You can plan the conversations that the sections and the zone sale crew will make with the customers with Webticari CRM and follow the results of the conversations momentary. You can manage the demands for the goods&product after sale with Webticari CRM so you can record every stage of the customer relations.
Webticari Crm provides you the customer based solutions. You can add photo, firm logo, tape recording special for your customers. You can determine which document you want to follow for the customers, products, suggestions or orders. You can give the opportunities and the duties to your sales representative and sections. You can reach your sale / marketing performance maximum via reminder functions, allocation walls, digital marketing and survey.
You can follow the appointments by recording with your customers. You can have the daily or monthly appointment list and you can prevent the delayed appointments by turning into the reminder.
The Reminders Special For You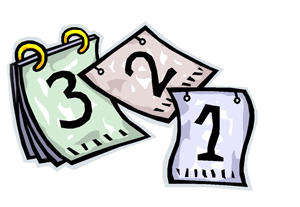 Reminder notes will be your the most important assistant in your working tempo. You can lower your work load by saving the notes about you shouldn't forget under the note part in the agenda. You can task your staff by giving the work distribution. You can follow the explanations of the staff and task situation. You can confirm your staff by entering the remiders about the appointment, conversation or campaigns. You can send birthday messages, anniversaries or another special days with e-mail or sms.
.