Webticari E-commerce System-Webticari Virtual Marketing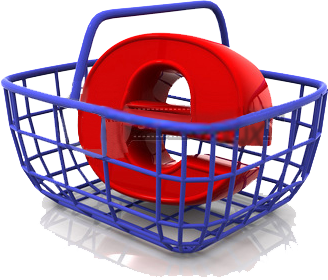 Spread Out To The World With Webticari
Despite many firms want to sell their products on the internet, they can't do it because of only substructure also inadequately staff. You can be integrated without entering E-commercial web page with the picture in the stock card and the product explanations. You can follow all the actions without having any specialist staff in a programme.
You can open your products to the internet by using the current system and server substructure without making a server investment. And you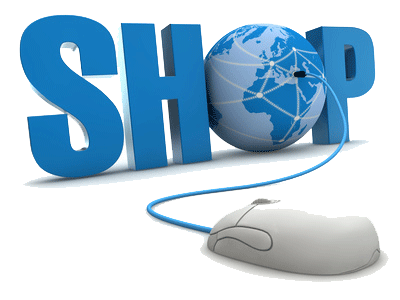 can decrease the costs lower. You can present the stocks in webticari for sale with Webticari Opencard specificity. It provides you the easiness while searching the product by defining the groups to the products. If you want, you can add the pictures to the products so it makes your customer actions easy.
You can view the daily and the total visitor number, add the informations about your business, sale with virtual-pos specificity through the web page. The internet is enough to spread out to the world with Webticari.
E-commerce System Specificities
Documentation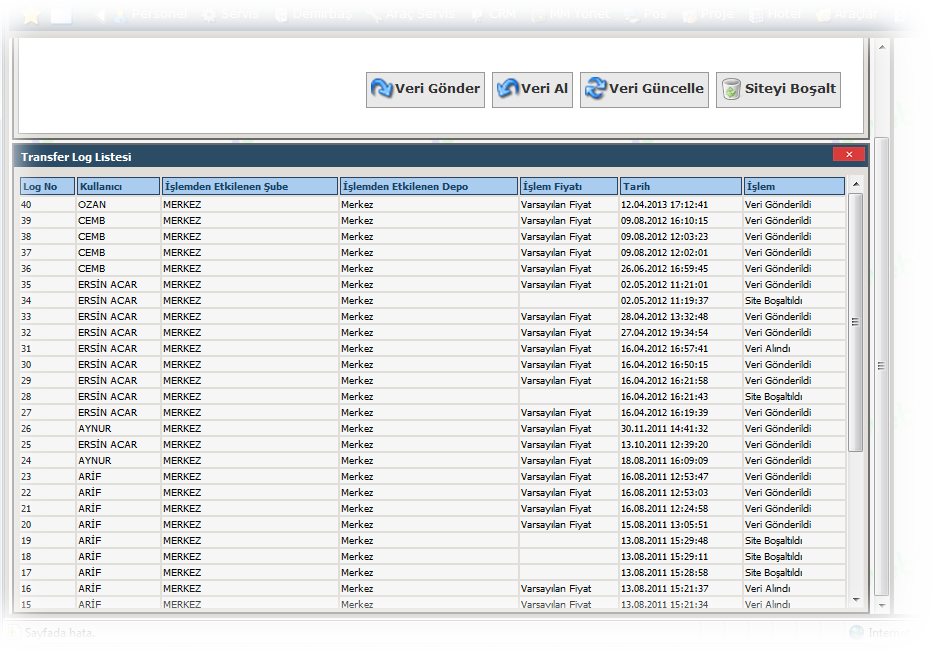 Limitless Category
Lİmitless Product
Limitless Producer
Theme Templates
Multiple Language
Multiple Currency
Product Comments
Product Voting
Can be downloaded products