Low-Cost - Maximum Profitability
A commercial business should risk a particular cost to pass a new management software. Webticari has a lower purchasing cost and lower total cost according to a classical commercial programme.
To use a classical commercial software of a business:
- Commercial Software License
- Server: A strong computer for a commercial software
- Back Up Unit: An external disc or a several server
- Power Supply: Not to be influenced from the blackout
- An Internet Line having high Upload and Download capacity for the Multiple Business
- The version and security updates of the servers and the software: Technician or support from the out
- The electricity amount that the server has used; strong servers spends more electricity.
- Ventilate the place that the server is in.
Instead of the mentioned above costs, only: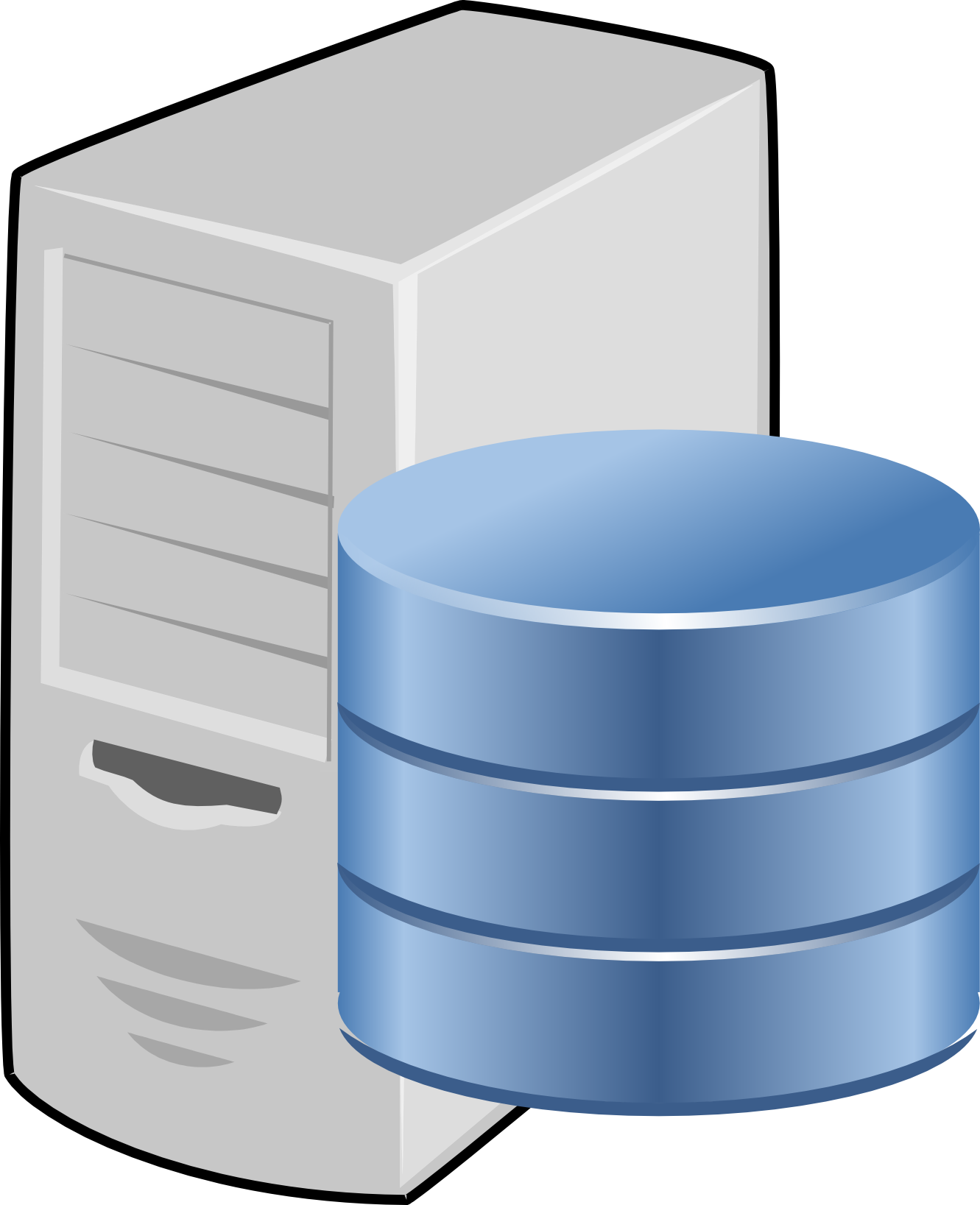 - Webticari Commercial Software License
- Internet Line: A standart ADSL, Cable Internet or 3G modem connection are enough.
Webticari Servers always follow today's fastest technology as the software. You can go on to work quickly even if your business becomes large and the actions increase. Don't spend the money for the software and the update.