Office Applications
Market automation programme is a programme that a user can use it easily. Simplicity and plainness are important during the structure of the programme. Everything was thought and organised that a user needs in the programme. In the stock card part, there are nearly 10.000 product are registered used in the market. You need to do the current restoration actions on these products before you use it.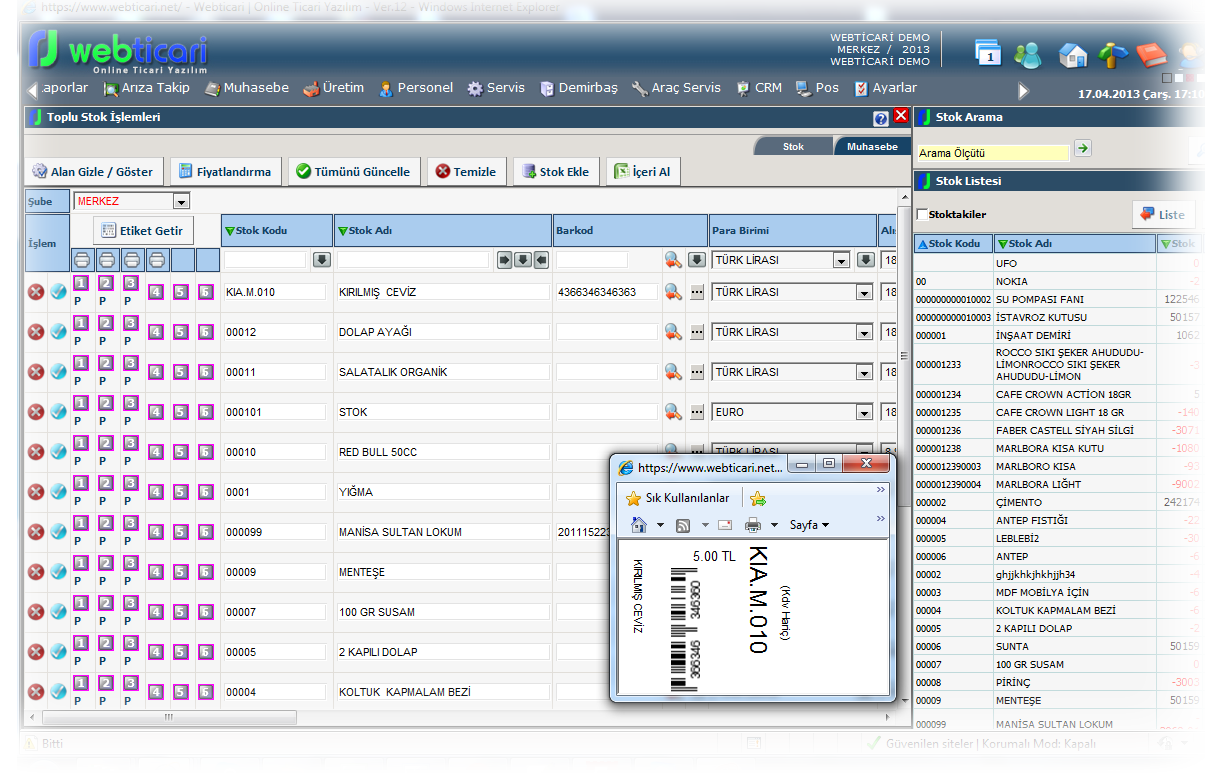 You can follow the stock input and stock output as daily, weekly or annual in the office part in Market Automation. You can change the decreasing or finishing the shelf life stocks with their new one. You can make general price changes on the products. You can do the label printing and you can prevent the chaos in the reports by recording the products under the special groups or codes. You can enter the decreasing products in the market with the purchase order. During the reporting, you can take the orders according to the product detail or list. You can access the informations that you want, according to the output amounts of the products with the stock ooutput report or sale reports.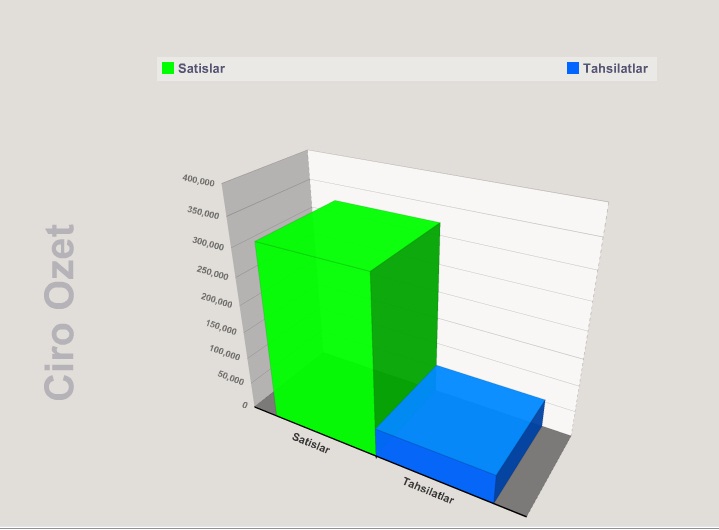 You can view the daily sales with the Retail Sale Part, take the reports on these sales. If you have different cash clerks, you can do the sale following by giving them different cash clerk. You can view the sold products in this part detailed. You can follow the daily receipts&expenses by transferring the sales end of the day. On credit following part was designed for the on credit sale following carefully.
It is possible to follow the customer actions detailed and serve if it is necessary. You can view the all collections belonging to the customer and all purchase in the Customer Account Statement part. There is a software that you can print the barcode to the out of the barcode products in the programme. You can print the barcode label by making barcode design easily. It is possible to follow the all cheques that you took and gave with Cheque Following Module. You can view the all cheques that will be collected.