Webticari Production Programme-Webticari Production Automation

The Production Is Under The Control
For full authority in your business, production module includes that intermediate product stocks, waste allowance, waste are followed with the alternative usage work orders. You can have the opportunities about the fast anticipated cost following, checkout of your company integrated with the barcode system, all maintenances of the production machines and the tables.
You can control all the actions about your business everywhere because it is web-based. You don't need to pay any extra cost. You can import the special form and actions to the computer with addition softwares for your business.You can control the Input/Output time of your staff with the detailed staff following system.
The Advantages Of Webticari Production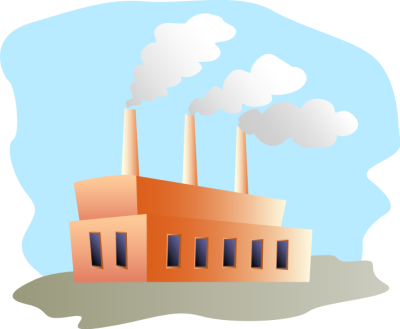 There is no server cost because it is web-based.
Examination momentary stock situation
Warranty following - Barcode following - Barcode Printing
Detailed & Simple Production - Special Operation Templates for the Business - Agenda Task Assignment
Detailed Current Account - Cash Box, Cheque/Bond, Bank
Spared Part, Labor Following, Waste Allowance Following
You can assess the performance of the staff
Machine Parking Following - Sale Unit Actions with CRM Module
You can report the actions about the products
You can print the stock & customer list and import the reports to excell or send e-mail.