Special Applications For The Representatives
Webticari Representative gives the solutions to the representatives with detail and sum entrance screens. It was developed for the tourism agencies. It has the wide reporting specificity so you can access the informations easily. This integration includes the Purchase-Sale Invoices, Street Hawker-Tour Invoices, Collection and Payment Informations and it is related with the accounting actions.
It is the management and sale system for Webticari Tour Operations and Travel Agencies. Turint was developed to make it work with minimum costs and efficiently by using the information technologies of each scale agencies.
Agencies and sections work more efficiently, minimum cost and increase their profit because of the planned, controlled, integrated mode, efficiently and functional business management. It provides you to serve the most appropriate goods&services to your customers because of its online mode. It increases your customer satisfaciton and service quality. Without making an investment, you can create the sale and service networking.
.
Everything About the Representative
Webticari Representative Automation is an incoimg, ingoing and outgoing servicesand it includes all the tourism agencies. It makes the reservation, operation, cost accounts, invoicing, debt&claim and cash box actions. The departments use their informations and audit themselves. The faults are minimum, and you don't need to enter the informations one by one and it is integrated. Webticari Representative Automation provides you to access the informations safely and fast. It keeps the data that it uses on the Microsoft Sql Server. It never make the users restrict with the available reports in the system.
Representative Application Specificities
Customer Card Integration from SEJOUR
Done category 850 Report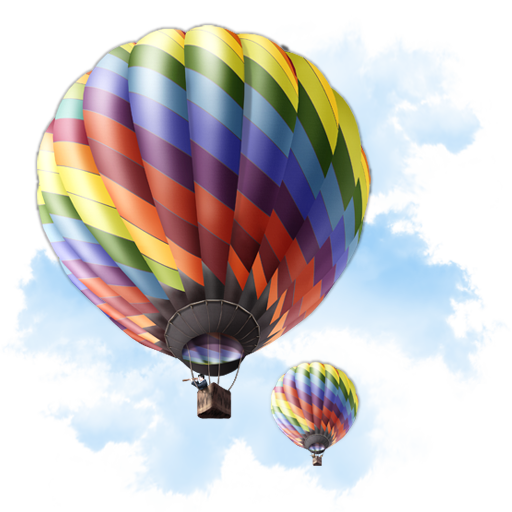 Detailed Receipts & Expenses Chart
Creating E-Declaration Options
Detailed Accounting Reporting
Multiple Language - Multiple Currency
Integrated Agenda and Reminder Modules
Detailed Hotel Statement
Automatic Rate Download on the Central Bank

Printing General Invoice and Receipt - Foreign Accounting

Import the Invoice and Receipt Informations from Excel