Webticari Warehouse Programme Stock Programme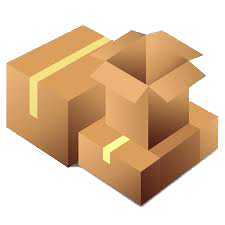 You can control the all input and outputs in your warehouse with this programme. We use the Retail Sector and Warehouse Shipment Application as online or offline. You can control your actions from your home. Also you can follow the stock following and other actions from your mobile phone.
In the warehouse automation process, you can do the all actions perfectly with the barcode scanner. You can get the counting of the products in the warehouse and stock. You can control the all business stock and get the order according to it.
You can see the warehouse control outstanding balance of the products.